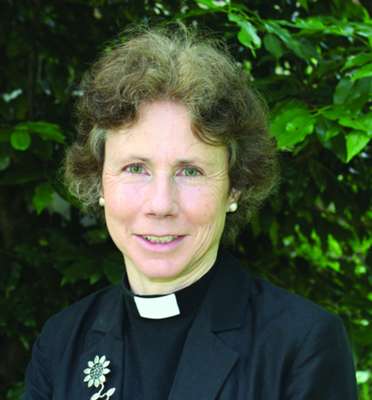 Sally Welch is Charlbury's new vicar
We are delighted to announce that our next Vicar and Area Dean will be the Revd Dr Sally Welch.
Sally lived in Charlbury more than 15 years ago. Following ordination, she had 10 years of experience of rural and small-town ministry, and she has been serving in the parish of St Margaret's and St Giles, Oxford since 2009. In Oxford, she has particular responsibility for outreach to families and young people.
Sally is at present also the Oxford Diocesan Spirituality Advisor, with a particular interest in the contribution of pilgrimage to church life.
Sally will be licensed to the parish by the Bishop of Dorchester on Tuesday 14th July, in St Mary's Church. We look forward very much to her joining us, and to welcoming her and her family back to Charlbury.
Dine Glasgow
Duncan Forbes
Churchwardens
Sun 8 Mar 2015, 12:35 · Link