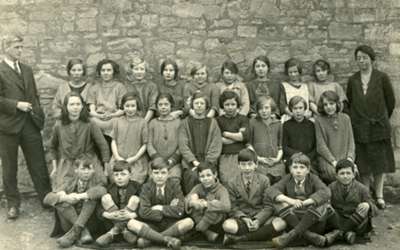 CHARLBURY MUSEUM IS RECRUITING NEW STEWARDS

Would you like to help to welcome visitors to the town's own museum? This year's exhibition will celebrate the founding of Charlbury School in 1815. If you can give two hours of your time, just get in touch. If you have stories or photos of your or your granny's childhood at Charlbury School between
1815 and 1987, we'd love to hear from you too. The museum opens to the public again from Saturday 4th April (10 am - 12 noon).
Janet Jeffs · Tue 3 Feb 2015, 10:56 · Link