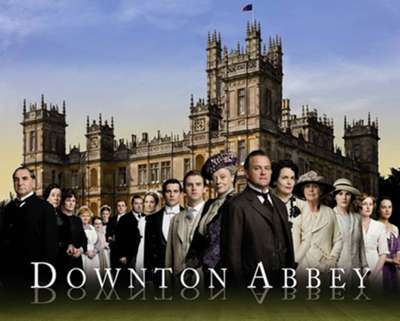 Downton Abbey comes to Charlbury
The popular TV series Downton Abbey will be filming a scene in the St Mary's churchyard tomorrow morning (Monday).
The filming will take place between 8am and 10am. If you're heading down to the station by bike you'll need to go via Market Street; if you're walking then you can walk around the far edge of the churchyard.
Richard Fairhurst · Sun 20 Jul 2014, 11:48 · Link