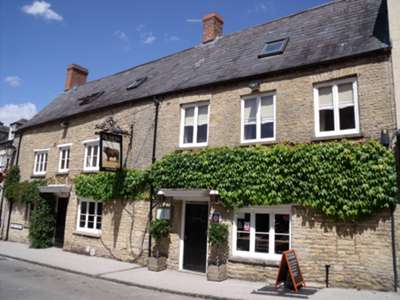 The Bull Inn quiz
The structure of the Quiz at The Bull is changing. Attendance at the usual weekly quiz has been steadily dropping off over the last few months, although the fund-raising Quiz Dinners we've had this year have been hugely popular, incredibly well attended and raised lots of money for good causes!
So we are now going to offer a monthly Quiz Dinner - to be held on the first Wednesday of the month - and this will replace the usual weekly quiz.
Clive - our inimitable Quiz Master - is still going to be writing the quiz, but just once a month rather than once a week now. A huge thank you to Clive for all the wonderful quizzes he has written thus far ... somewhere in the region of 370! And here's to the next era of Bull Inn quizzes!
Watch this space for details of the Quiz Dinner on Wednesday 2 July.

Alix Blumsom · Tue 17 Jun 2014, 16:58 · Link