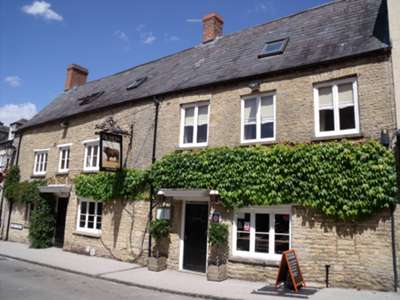 Quiz Night at The Bull
Now the evenings are getting longer and the weather's getting (a bit) better, why not come and try the Quiz at the Bull Inn - every Wednesday evening between 6:30 and 10pm? It's a written quiz, so more relaxed and you can pop in for an hour or make an evening of it with family and friends.
We have changed the focus a bit lately, and are now offering up to five prizes (depending on the number of teams participating). Entrance is just £1 per person - excellent value entertainment!
It's always a fun evening, so come and give it a go - we will look forward to seeing you. (Please note: we are having a special fund-raising Quiz on Weds 28 May - pre booking is essential for that one. More information to follow.)
Alix Blumsom · Fri 9 May 2014, 16:57 · Link