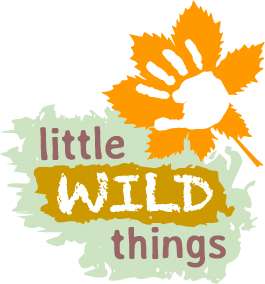 £6,605 raised for Little Wild Things minibus
THANK YOU THANK YOU!
You did it, we've reached our fundraising target!!! A huge thank you to everyone for their very generous pledges - we're so excited, and a massive step closer to starting In June, all thanks to your support.
We will be hard at work over the next few weeks sourcing the minibus and putting together all the exciting woodland sessions we're planning for the summer. Look out for us in our wonderfully bright minibus on the streets of Charlbury very soon!
We really have been overwhelmed by your support - thank you.
Love and daffodils,
Chris and Charlotte
Christine Donaldson · Thu 10 Apr 2014, 16:23 · Link