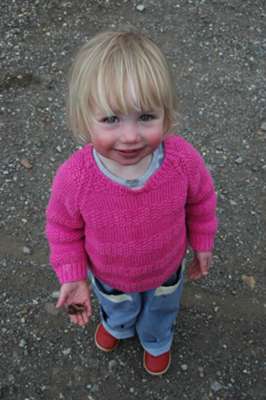 Little Wild Things fundraising deadline!
We are into the final countdown for our minibus fundraising! Our crowdfunder project closes at 3pm tomorrow, so if you've been meaning to get round to pledging then please please do it now - every little bit helps and we've so nearly reached our target!
www.crowdfunder.co.uk/littlewildthings/
Thank you!
Chris and Charlotte
Christine Donaldson · Tue 8 Apr 2014, 13:16 · Link