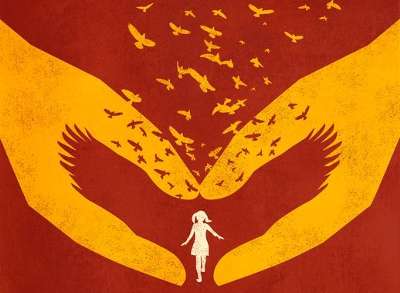 Girl Rising Film Screening - THANK YOU
On 14th March, One Woman a Year International hosted it's first ever film screening of the film "Girl Rising" in Charlbury, a documentary film about the poser of education to change societies. This post is to say a massive thank you to everyone to came and saw the film and who donated so generously to OWAY. We had over 50 people through the door and raised over £250.
Thank you so much your interest and generosity. You have already made a difference.
Tess Woolfenden · Sun 16 Mar 2014, 17:31 · Link