Charlbury Garden Society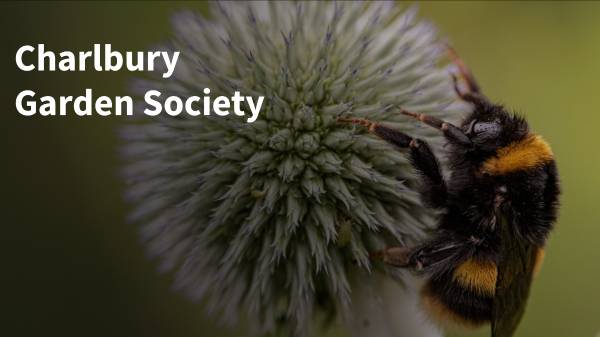 The Charlbury Garden Society is a friendly, sociable club with a full programme of events open to anyone of any age with an interest in "greening and growing".
Website: http://www.charlburygardensociety.org.uk/
Activities:
The Garden Society organises talks, shows, plant swops and sales, coffee mornings, outings and various other events. For details of the 2021 programme, please see the Events page of our website:
http://www.charlburygardensociety.org.uk/events/programme-events-2021/
Membership:
Membership is by annual subscription, currently £5 for individuals or £8 for two people at the same address, and include children living in the same household.
Members receive a Membership Card listing all the events. Members get free admission to the talks and receive priority on excursion coach bookings and outings.
The membership year runs from 1st January to 31st December. Anyone joining between 1st October and 31st December automatically gets free membership for the following year.
Members can obtain a 10% discount at various local garden centres on presentation of their membership card.
For more information on membership, please see the Membership page of our website:
http://www.charlburygardensociety.org.uk/membership/
Contacts:
General enquiries: secretary@charlburygardensociety.org.uk
Membership enquiries: membership@charlburygardensociety.org.uk