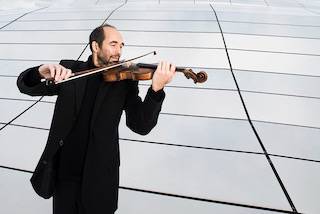 This event is in the past.
3pm, Charlbury Memorial Hall
International concert pianist Margaret Fingerhut returns to Charlbury to perform with the esteemed violinist Bradley Creswick.
Tickets are £15 (£5.00 for under 15s) and can be bought in advance from Cotswold Frames in Charlbury from Monday 24th October.  Limited tickets will also be available at the door.
ALL PROCEEDS TO REFUGEE RELIEF
Thanks to the generous support of The Evenlode Foundation every single penny you pay for your ticket will be able to go directly to refugee relief.
Find out more about Charlbury Refugee Action Group or join our mailing list.