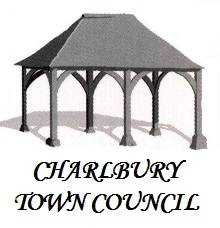 This event is in the past.
The Town Council will meet in the Corner House (Morris Room) at 8pm on Wednesday 29th January.
PLEASE NOTE the later than usual start time to allow members to attend the public meeting to be held by the Wilderness Festival team.
The meeting is open to the public and all are welcome to attend as observers only.
10 minutes are available at the start of the meeting for members of the public who wish to address the Council by prior arrangement with the Town Clerk. If you wish to address the council during this time please contact the Town Clerk on 01608 810608 or at charlburytc@btinternet.com as soon as possible.
For further details see the Town Council page at http://www.charlbury.info/community/31