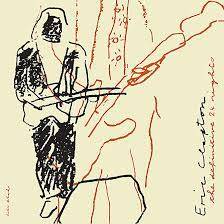 CBY Music Club meets every Wednesday in the Rose & Crown from 8pm.
A classic 1991 live album from the legendary guitarist as he revisits iconic moments.
Come and enjoy an evening off from the daily grind over a few fine ales in the company of a friendly group of like-minded music lovers.
No Membership Fee / Free Entry
For weekly theme suggestions please contact Jos on cbymusicclub@gmail.com