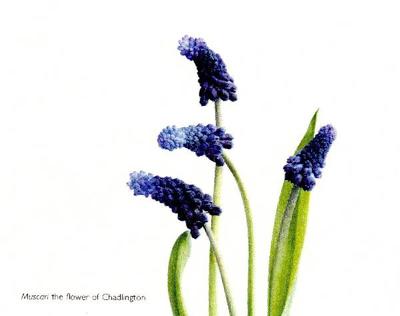 The Dean and Chadlington Summer Music Festival runs from 30th June to 2nd July 2023.  The programme includes favourite formats, delightful venues, and world-class artists to make this festival a true summer highlight.
The festival opens on the evening of Friday June 30 with a concert of 'Opera for Everyone' including supper, all in the farmyard at Bruern.
Join us for Coffee and conversation at 'Desert Island Discs' with the entertaining and engaging Charlie Ross of Bargain Hunt fame on Saturday morning, and in the evening the stunning programme of our Gala Concert.
Sunday morning heralds the return of our Singing Competition, in the afternoon an exquisite piano recital and afternoon tea at the Moorish Pavilion at Kingham Lodge, and to close the festival an intimate twilight concert by Craig Ogden in the beautiful Spelsbury Church.
Contact Box office manager, Clare Martin boxoffice@chadlingtonfestival.org.uk or visit: https://www.chadlingtonfestival.org.uk/