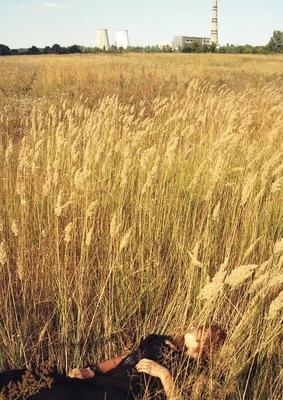 Memorial Hall
Saturday 1st April 12-5 and Sunday 2nd April 11-4
Charlbury Art Society is delighted to host an exhibition of Ukrainian photography curated by Kateryna Olieshko who is currently living in Charlbury together with Vika Ordynska.
Entitled Was, Is, Will Be the exhibition is a vision of pre-war Ukraine, in which there is no focus post-Soviet life - instead, the focus is on Ukrainian tradition, routine, youth and daily life. Candid photographs capture the beauty of a country and a people leading peaceful lives before the full-scale Russian invasion.
The inner Ukrainian spirit endures, despite the violence. It was, it is, and it will be is what unites them.
All proceeds from sales will be sent to support Ukraine