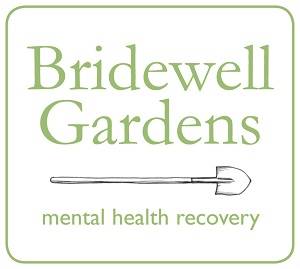 If you're a keen gardener don't miss out on the Bridewell Gardens Plant Sale held on the morning of Saturday 29th April.
Come and browse our stock beds to select some super high-quality plants to liven up your gardens and inject some colour into your life! Take the opportunity to quiz the Bridewell garden team on which plant would work best in your space.
These plants have been lovingly nurtured by Bridewell gardeners and as well as improving your outdoor space you will be supporting Bridewell's charitable work by buying our plants. What's not to like?
Bridewell Gardens provides a mental health recovery service for West Oxfordshire, supporting people who have experienced severe and enduring mental illness. Bridewell is a creative and inspiring walled garden and vineyard where people can find hope in recovery, gardening and working with nature.