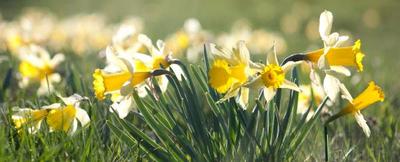 This event is in the past.
Come and join us at the family service at St Mary's Church on Mothering Sunday. Sunday 19th March at 9.45am to remember and celebrate our Mothers.
The fourth Sunday in Lent is called Mothering Sunday. There are traditions associated with Mothering Sunday in England that date back as long ago as the 16th century. This is always a happy and thoughtful service when we hand out spring posies to the congregation.