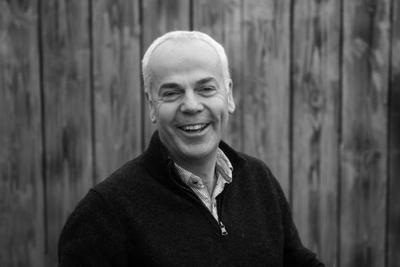 The next lunch and presentation at Probus will be at Witney Lakes at 1on Wednesday 5th April
The speaker will be Neill Nicholson, Director of Nicholsons and Forest Canopy Foundation, 
Neil will talk about The world of Carbon Offsetting and Natural Capital Benefits of Woodlands, 
He will share the experiences of a large local project, and discuss the opportunities for Oxfordshire.  Niel studied Ecological Sciences at Edinburgh with an Honours in Forestry and has been with Nicholson's for nearly 30 years. Passionate about the environment and reducing the impact of climate change, he has led on sustainability within Nicholson's with chip fired boilers, PV panels and electric vans, and is a Founding Director of the Forest Canopy Foundation. He also sits on the Advisory Panel to the Forestry Commission for the Southeast, and the Forestry and Woodland Policy Committee for the CLA.
Probus lunches are now open to all and women are particularly welcome. They are an excellent opportunity to meet people over an enjoyable lunch and listen to an interesting talk. The atmosphere is very informal and dress is smart casual.
So whether you are new to Charlbury or would just like to find out more about us please consider coming along.  We meet from 11.30 before lunch at 12.30 followed by the presentation and usually finish by 3.00pm 
Lunch currently costs £25
For more information contact Simon Handley Charlbury Probus Secretary, contact at simon.handley8@icloud.com