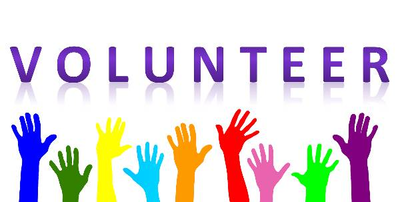 Do you, or anyone you know, contribute 100 hours a year or more volunteering? If so, we'd like to invite you to this event.
The Oxfordshire Lieutenancy recognises that many, many hours are given by volunteers and many of these go unrecognised. Perhaps you run a sports team, help out at a mother and toddler group, deliver Meals on Wheels, help refugees or volunteer for a mainstream charity? Perhaps you help a neighbour on a regular basis. Whatever it is, we would like to invite you to join us for early evening drinks and nibbles, so you can meet other volunteers and celebrate the work you do.
Please email: bigthankyou@charlburycommunitycentre.org.uk or ring Tanya on 07871 795748 if you would like to attend.