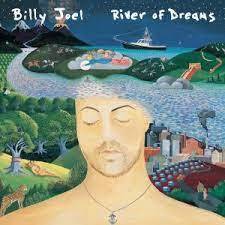 CBY Music Club meets every Wednesday in the back bar of the Rose & Crown from 8pm.
This week we enjoy three albums across the decades from the broad, earnest and unreservedly sentimental, Billy Joel.
From 1973, Piano Man, from 1983, An Innocent Man and from 1993 River of Dreams. 
Everyone and anyone welcome!
For weekly theme suggestions or to be added to our mailing list contact Jos at cbymusicclub@gmail.com