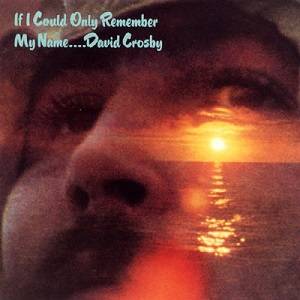 This event is in the past.
CBY Music Club meets every Wednesday in the back bar of the Rose & Crown from 8pm.
This week we pay tribute to the legendary David Crosby. From his time with The Byrds through his partnership with Stills, Nash & Young to his solo work, we remember his chiming guitar melodies and exploration of the mental and emotional fallout of the peace-and-love generation.
Everyone and anyone welcome!
For weekly theme suggestions or to be added to our mailing list contact Jos at cbymusicclub@gmail.com