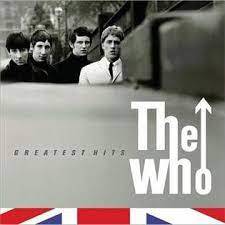 CBY Music Club meets every Wednesday in the back bar of the Rose & Crown from 8pm.
This week we spend an evening dedicated to one of rock's most dynamic live acts. Combining working-class swagger, wind milling power chords, rhythmic virtuosity and percussive lunacy, The Who take us on a long, wild ride.
Everyone and anyone welcome!
For weekly theme suggestions or to be added to our mailing list contact Jos at cbymusicclub@gmail.com