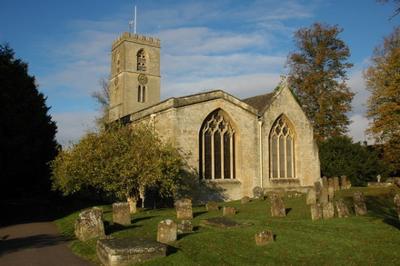 This event is in the past.
The traditional evening service of the Church of England with choir canticles, anthem and responses. Come and mark the beginning of Advent with this peaceful, reflective service.
The canticles and anthem chosen for this service are strongly influenced by plainsong (Gregorian chant).
Magnificat & Nunc Dimittis: Philip Moore, Third Service
Anthem: Grayston Ives, This is the Record of John
Preces & Responses: Richard Ayleward
Organ voluntary: Evocation of Wells Cathedral, David Bednall
St Mary's Church, 6pm for just under an hour. All welcome.