This event is in the past.
Thursday 20th October, 7pm, Memorial Hall
It will be wonderful to have our Charlbury Garden Society AGM in person this year and we look forward to welcoming you all back to the Memorial Hall. This year we will have a short AGM followed by a talk on preparing the Garden for winter by Timothy Walker, ex-Director of the Oxford Botanic Garden. Wine and nibbles will be provided to enjoy with the talk.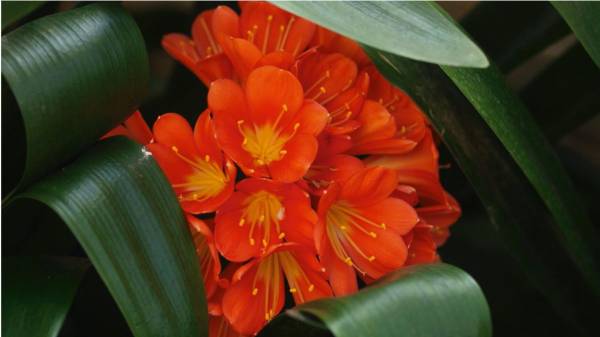 Gardening books speak of putting the garden to bed for the winter. While many plants become dormant during this cold, wet and dark time of year, some are providing fruit for the birds and other animals and while others are flowering. Winter may not be the traditional season of big borders and drifts of different blooms but has plenty to offer the gardener. This talk looks at the opportunities for bringing winter interest to your garden.

We look forward to seeing many of you there.
Talk free to Garden Society Members. Non-members welcome, £3 entry.
For information about the Charlbury Garden Society, see our website at:
http://www.charlburygardensociety.org.uk/