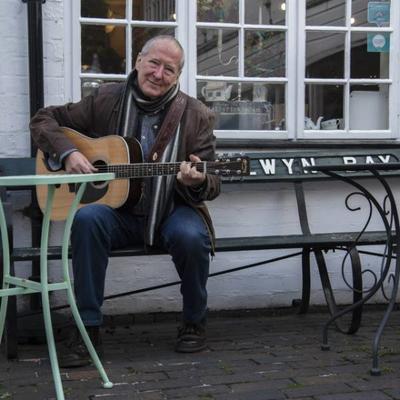 This event is in the past.
"Time goes by too quickly when he stands up to sing. If you haven't heard his lyrics or guitar playing you have missed out!"
When: 7.30pm, Friday, October 14th 2022
Where: Wilcote Art Studios, 4 Hunt's Copse, Wilcote Riding, OX7 3DX, just outside Finstock. (Good ventilation; distanced seating.)
This October we offer a slight change of format as we introduce the first of an occasional series in which we invite established members of the folk community to talk about their work as well as performing it. Local enthusiasts will remember enjoying Colin's performance when he supported Miranda Sykes at Tiddy Hall earlier this summer and will also know that he has worked with many top names during his career, including Tom Paxton. A skilled storyteller and song writer, Colin has enjoyed a busy summer appearing at festivals and concerts across the midlands. This Concert allows us the opportunity to become better acquainted with the range and depth of his musicianship. There will also be an opportunity for the audience to ask questions about the creative process.
Tickets: £11 from ticket tailor. NB: only 33 tickets are available, to allow for distancing.
https://buytickets.at/finstockunpluggedfinfolk/762698