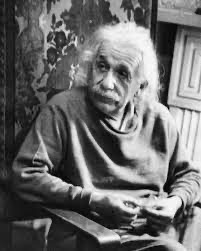 This event is in the past.
Anstice Oakeshott will celebrate the life and work of this extraordinary 20th century photographer who was only discovered in her tenth decade.
Marilyn Stafford, who died in January this year aged 98, brought the energy and truth of daily life into her practice which encompassed street photography, fashion, portraiture, and social reportage.
With a special focus on her representation of women and children, her photographs reveal the joy she found sharing the stories of others, often in the context of life on the street.
One of the few women to jostle her way to the front of the industry during a time when photography was undoubtedly a male dominated world, Marilyn had a fresh, approachable and sympathetic eye. After a miraculous break into the industry with a portrait of Albert Einstein, Marilyn found herself circulating in the Paris photography scene under the mentorship of Henri Cartier Bresson who was a lifelong inspiration to her.
It was in Paris that she took some of her most renowned images.
Anstice lives in Market Street and is an independent Photography Specialist and Curator with a Masters in Art History and sixteen years of industry experience. 
Previously Anstice held the position of Senior Specialist at The Photographers' Gallery where she curated exhibitions for numerous renowned and emerging photographers including Sebastião Salgado, Julie Cockburn, Wolfgang Suschitzky, Elliot Erwitt and Jacques-Henri Lartigue. 
There will be an exhibition of Marylyn Stafford's photography at Zuleika Gallery in Woodstock from 14 - 23 April curated by Anstice.
https://zuleikagallery.com/exhibitions/marilynstafford/
Memorial Hall 7.30
All welcome, non-members £5 on the door