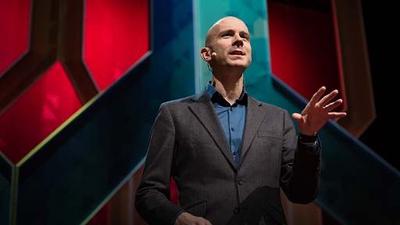 This event is in the past.
Zoom 7.30
All welcome, non-members contact charlburyarts@gmail.com
TED Creativity Talks 
If you are already an addict TED needs no introduction. If you are not then you will soon become one.
Join us to watch and discuss a small selection of TED talks from speakers who have inspirational ideas on creativity.
TED began in 1984 as a conference where Technology, Entertainment and Design converged, but today it spans a multitude of worldwide communities and initiatives exploring everything from science and business to education, arts and global issues.