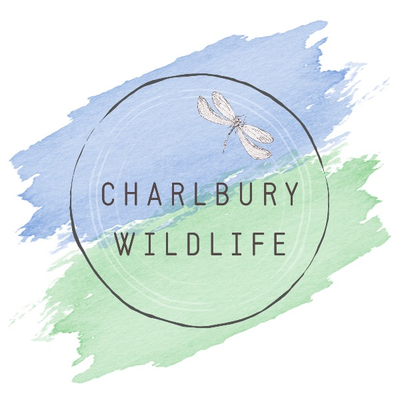 7.30 pm  House Martins
The population of house martins in Charlbury has plummeted. What can we do about it ?
Paul Stevens and Barbara Polonara from the new charity, House Martin Conservation UK and Ireland, will talk to us about house martin conservation. In time for the Summer.
This will be on Zoom.
Contact: charlburywildlifesociety@gmail.com