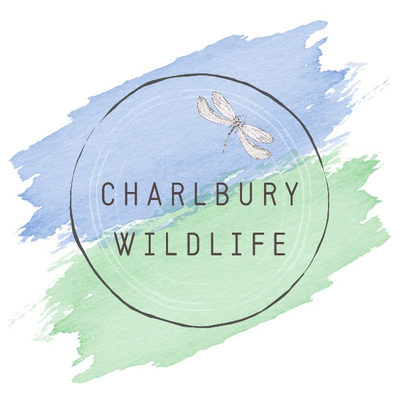 This event is in the past.
7.30 pm FESTIVE DOUBLE BILL ! 
Katrine Pringle talks to us about her timely work as Sustainable School Adviser at Charlbury Primary School, setting up a pupil-led Eco committee with the goal of embedding sustainability in all aspects of the school.
And we are delighted to have Enstone based author, Hannah Bourne-Taylor join us to talk about Fledgling, her debut nature memoire. It's a touching story about her extraordinary relationship with a bronze winged mannikin finch fledgling.  Hannah will bring copies with her.
"Heart-rending and heart-mending, Fledgling kindles a fierce fire and sense of protection for the wild. Equally stirring and inspiring in its stories of loss and hope, it places connections with the more-than-human-world at the very heart of home" Julian Hoffman. 
Venue: Charlbury Primary School 
Everyone is welcome, let us know and for more info: charlburywildlifesociety@gmail.com