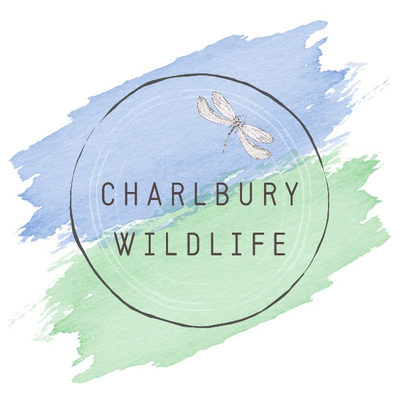 7.30 pm Enstone based author, Hannah Bourne-Taylor
We are delighted to have Hannah join us to talk about Fledgling, her debut nature memoire. It's a touching story about her extraordinary relationship with a bronze winged mannikin finch fledgling. 
"Heart-rending and heart-mending, Fledgling kindles a fierce fire and sense of protection for the wild. Equally stirring and inspiring in its stories of loss and hope, it places connections with the more-than-human-world at the very heart of home" Julian Hoffman
Venue tbc. 
More info: charlburywildlifesociety@gmail.com