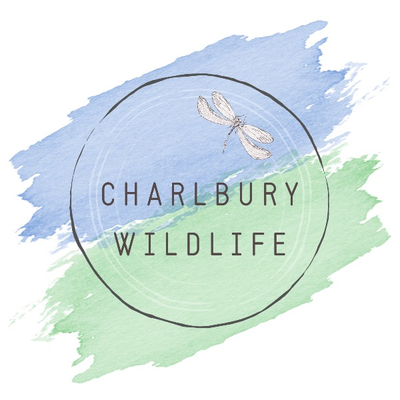 7.30 pm. Farmland Bird Aid Network 
The Farmland Bird Aid Network exists to promote the conservation of farmland bird species, particularly those in decline, by working with local communities and land owners, through supplementary feeding, monitoring and habitat conservation.
Hear about the work of this local West Oxfordshire charity, set up by Louise Spicer in 2003, and how you can be a part of it.
With Mike Kettlewell and Genny Early. 
Venue tbc. 
Book a place through: CharlburyWildlifeSociety@gmail.com