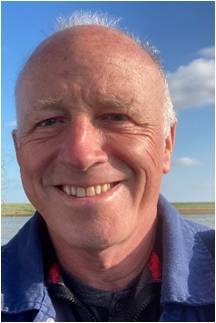 This event is in the past.
This month the Probus lunch will be On Wednesday 5th October at Witney Lakes Resort
Following the lunch there will be a talk from Tim Crisp entitled 
Southill Solar 6 years on
We are delighted to have another member to speak to us (the third this year) "Councillor Tim" will tell us how he joined Sustainable Charlbury in 2008 (now Chair) and initiated the idea of developing a community solar farm. With a roller coaster of hurdles and luck, South Community Energy raised over £4.5 million and was built in 2016. So far £150,000 of community benefit including £70,000 for the Charlbury Community Centre ( making it a more energy efficient building) has been delivered. It has plans for development particularly in better energy storage and improved local distribution and is set to help with energy efficient funds for the Corner House.
Tim will explain how the business model works , the raising of funds and the return achieved for 25% of capital owned by Charlbury residents.
Probus lunches are now open to all and women are particularly welcome. They are an excellent opportunity to meet people over an enjoyable lunch and listen to an interesting talk. The atmosphere is very informal and dress is smart casual.
So whether you are new to Charlbury or would just like to find out more about us please consider coming along
Lunch cost £24 for visitors but is free for anyone who is thinking of joining Probus who wants to come along and see what we do.
For more information contact Simon Handley Charlbury Probus Secretary, at simon.handley8@icloud.com