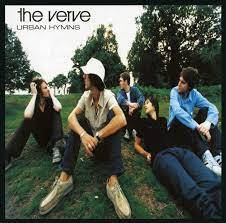 CBY Music Club meets in the back bar of the Rose & Crown from 8pm.
Tonight we listen to three classic albums from the '70s - Elton John's Goodbye Yellow Brick Road, the '80s - Dire Straits' Brothers in Arms and the '90s - The Verve's Urban Hymns.
Anyone and everyone welcome.
Free Entry / No Membership Fee
For weekly theme suggesttions, please contact Jos at cbymusicclub@gmail.com