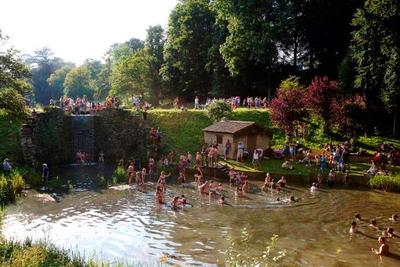 This event is in the past.
Hello, 
As a local resident, we invite you to purchase day tickets on the day from the Yellow Gate (North Lodge) box office.
Ample day tickets for Friday / Saturday and Sunday will be available.
As a local resident we provide day tickets exclusively to you on Friday and Saturday at the discounted rate of £80 each. 
New for 2022: For the Sunday we will also invite a limited number of the general public through advanced ticket sales using Ticketmaster: CLICK HERE (These are £90).
We look forward to welcoming you into the Wilderness soon.