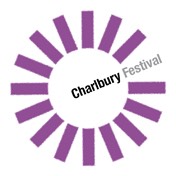 Come to the market and bring your children and join in the free Festival activities.
Creativity Corner 10.00 - 12.00
Get crafty with Little Wild Things and create some very lovely leaf bunting.
Little Wild Things, together with the Riverside Festival team, will provide all the necessary materials, help and encouragement.