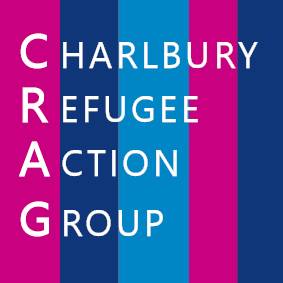 We will be welcoming back our regular artist, harpsichordist Alastair Ross, who will be performing Geminiani cello sonatas with his son George Ross, a very talented and prominent baroque cellist. 
Save the date for a lovely afternoon of baroque music by this very special father/son duo.
We'll be adding booking details soon. 
All proceeds to refugee relief.