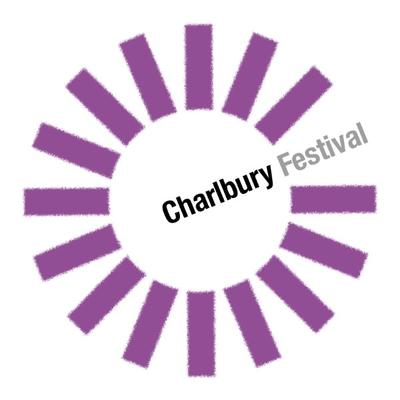 Juliet Heslewood will give a lecture on Vincent van Gogh to introduce the current exhibition at The Courtauld. 
The first ever exhibition devoted to Vincent van Gogh's self-portraits across his entire career will take place at The Courtauld Gallery from 3 Feb – 8 May 2022. 
Van Gogh Self-Portraits takes as its springboard Van Gogh's iconic Self-Portrait with Bandaged Ear, one of the most celebrated works in The Courtauld's collection, and will bring together around half of the self-portraits Van Gogh created during his short years as a painter – an exciting opportunity, given that many of these works are rarely lent.
Memorial Hall 7.30
£5 on the door