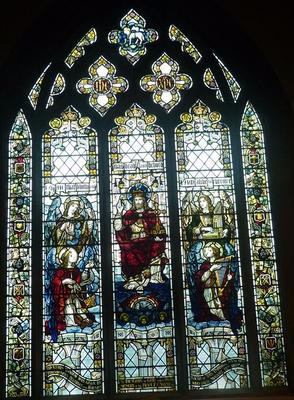 This event is in the past.
4pm. The distinctive service of the Church of England, sung by St Mary's Choir. 
At this service, the choir will be singing the setting of the Magnificat and Nunc Dimittis by Lizzie Wheeler (c. 1872), recently rediscovered, and believed to be the first ever setting by a female composer. We believe this is the first time it has been sung for 120+ years.
Music:
Magnificat and Nunc Dimittis: Lizzie Wheeler
Preces and Responses: Richard Ayleward
Anthem: Maranatha, David Ogden
Choir led by Denise Summers, organist Richard Fairhurst. All are welcome.