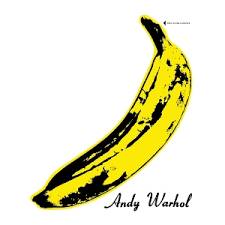 Music club is back!
Every Wednesday in the back bar of the Rose & Crown from 8:30pm.
This week we celebrate the career of a massively influential songwriter and guitarist, who helped shaped nearly fifty years of rock music - Lou Reed.
Come and enjoy the music and some fine ales with a great group of friendly, like-minded music lovers.
Anyone & Everyone welcome.
FREE ENTRY / NO MEMBERSHIP FEE
Suggestions for weekly themes appreciated. Contact Jos at cbymusicclub@gmail.com