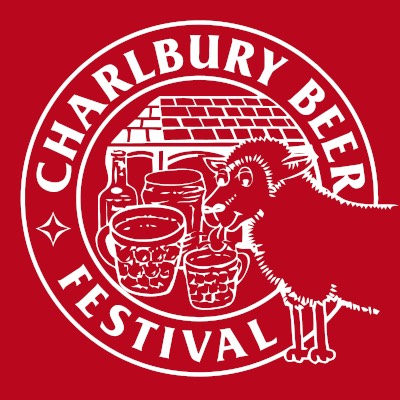 This event is in the past.
The 23rd Charlbury Beer Festival will take place on Friday 15th and Saturday 16th October at the Charlbury War Memorial Hall, Oxfordshire. We have decided to run our very own Oktoberfest with three separate four-hour 'sessions', each with a capacity of 180 visitors. Each session will have a distinct musical ambience.
Friday 15th: 6pm–10pm, covers night, band to be confirmed
Saturday 16th: Noon–4pm, acoustic session – Dave Oates and Jess Marshall
Saturday 16th: 6pm–10pm, featuring Beer Festival favourites, ska sensations Hope and Glory
We reckon we all deserve some special entertainment, especially as we cancelled both our 2020 and 2021 events, so why not come along and enjoy yourselves, with the added attraction of supporting good causes at the same time!
We hope to be able to incorporate around 30 real ales, a range of ciders, wine, plus soft drinks; a great selection of food; and of course, live music throughout. Naturally, we will abide by the latest Covid guidelines in place at the time.
We must thank those generous sponsors who are financing the beers, and of course, the beers themselves, plus the many hours that committee members and other volunteers put in. Cheers all round!
The Beer Festival raises money for community projects, both in the Charlbury area and overseas. We have now taken our total of funds raised for good causes to well over £250,000. How amazing is that? There have been donations to fifty local organisations, ranging from Charlbury Primary School and the town's Pre-School, to local sports clubs, Charlbury's Day Centre and Community Centre, and twelve overseas projects in Africa, India and South America.
Over-18s only admission by pre-booking online tickets for a specific session only, and limited to four tickets per booking.
To book your place, please visit the Charlbury Beer Festival website at: www.charlburybeerfestival.org/