The Charlbury Garden Society is organising a Coffee & Cake Morning and Plant Swop on Saturday 2nd October – 9.30 am to 12 noon.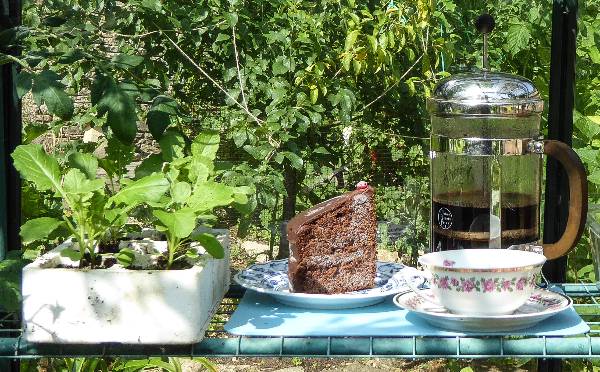 Memorial Hall Garden and Green Room
Everyone welcome!
Donations of plants to add to the selection will be most welcome.
Plants will be free but we will be asking for donations to the Garden Society, to help us with our greening projects.
Would you contribute a home-made cake? Just bring it along on the morning. Cake and unlimited cups of tea or coffee offered in return!
For more information, see our website:
http://www.charlburygardensociety.org.uk/events/coffee-cake-morning-plant-swop/
Or email secretary@charlburygardensociety.org.uk for enquiries.