This event is in the past.
It is with regret that we announce the cancellation of the Annual Flower and Produce Show. This decision was based on the Covid risk assessment which showed that the mitigating actions available could not guarantee everyone's safety.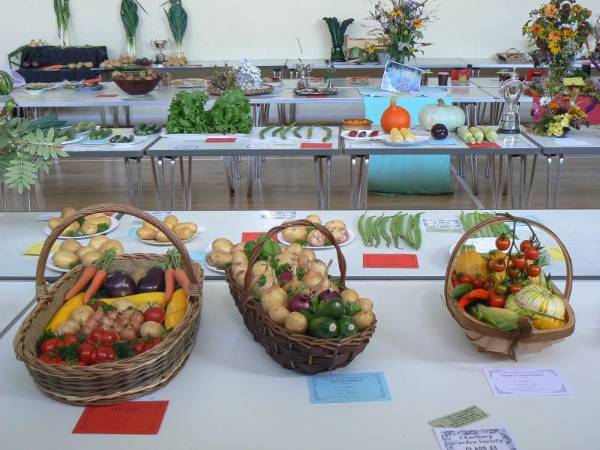 It is a great disappointment which many of you will share but we look forward even more to the Show next year. 
If you wish to show your entries then Enstone Horticultural Society's Show is on 4th September and anyone who would like to submit is welcomed. 
Visit their website for more info and the schedule: https://enstoneparish.org/horticultural-society/ or email philipshaw@cpshaw.com or phone 01608 811 378. The show is open to everyone.
It is very much hoped that this will be the last disruption caused by the Covid pandemic and that the Garden Society can resume normal activities this Autumn.