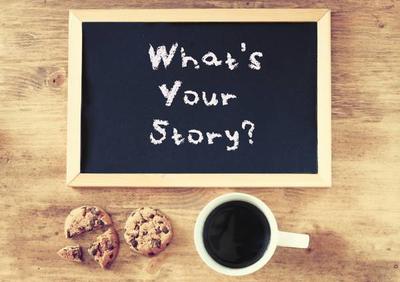 This event is in the past.
WHEN? 
6-8pm Tuesday 15 June 2021 on Zoom. 
Insightful practical 2 hour career seminar with proven tips + techniques. Clarify, define + articulate the value your target audience (s) gain.
WHAT TOPICS DOES THE SEMINAR COVER?
* What makes you unique – skills, attitude, knowledge, experience.
* How to demonstrate the value you bring verbally to your target audience.
* Creating tangible evidence of your achievements and value to utilise when marketing yourself to your target audience.
* Defining your ideal work projects/contracts/role that play to your strengths and interests.
* Defining precisely your ideal target employers/clients.
Book via EventBrite:
https://www.eventbrite.co.uk/e/marketing-seminar-why-me-what-value-do-you-bring-tickets-154062857153