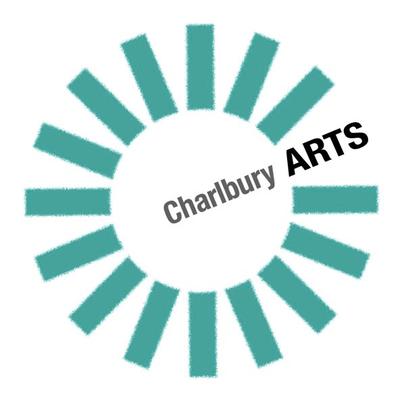 This event is in the past.
Tuesday 15th June at 6.30 on Zoom
Charlbury Arts is proud to host the launch of Robert Fraser's novel The Quality of the Light.
Robert will be in conversation with Juliet Heslewood. Juliet is the author of The History of Western Painting A Young Person's Guide, as well as a series of themed art books and the recent novel Mr Nicholls.
The Quality of Light is set between London and Amsterdam. It is a story of dependence, of love and forgetfulness, of collusion and its consequences, decision and regret. It is at once a comedy of circumstance and a meditation on the tensions between art and reality, deception and truth.
Robert is a Fellow of the Royal Society of Literature and the author of twenty-seven books.
Art Society members will be sent a link. Everybody else is welcome to join the conversation, just email Phil Roberts for a link on