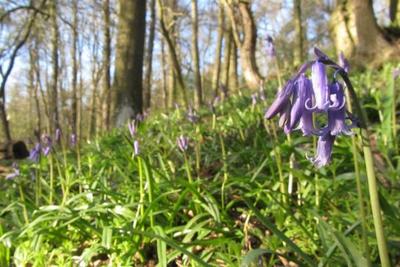 Our growing disconnect with nature is featured heavily in the news today. Wildlife words and understanding are being lost with each new generation.
Are you keen to buck this trend?
Join an experienced local ecologist on a practical interactive workshop where you will have the opportunity to:
• gain confidence in understanding the wild Oxfordshire landscape and its species,
• regain some of those lost wildlife words,
• perhaps even develop a legacy of natural history knowledge to pass on to your family and friends.
During this spring workshop, we will:
• explore what lies beyond the bluebells in ancient woodland,
• discover edible woodland plants,
• investigate the signs of breeding birds,
• listen to the magical sounds of the woods.
For more information and booking visit www.rediscover-nature.com.