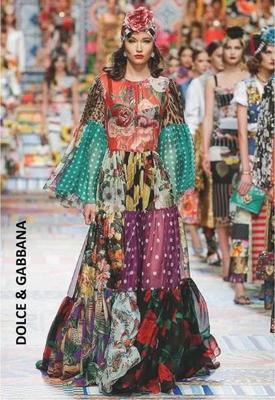 As we prepare to start socialising again, maybe you have lost your fashion mojo and forgotten how to wear anything other than lounge wear!
This workshop on Zoom will explain the fashion trends for Spring/ Summer 20201 and show you how to make them wearable.
Costs £15 which includes a goody bag with a useful summary sheet as well as treats for you!
 Time 7.30pm.  Book by contacting liz@cotswolds.style/07800744787