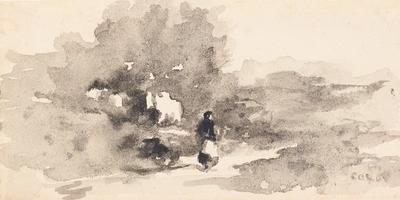 7.30 on Zoom
A presentation by Kieran Stiles about light in painting.
Why is it used? 
How does it work? 
What does it say?  
Exploring the idea that practical process is the key vehicle in painting for conveying meaning, without which thorough understanding cannot be accessed.
Placing ideas and concepts in a historical context with practical demonstrations, Kieran will refer to artists including Corot, Hopper, Michelangelo, Morandi and Seurat, and include illustrations of how he approaches the subject in his own work.
Art Society members will be sent a link. Non-members are welcome too, please contact Phil Roberts: