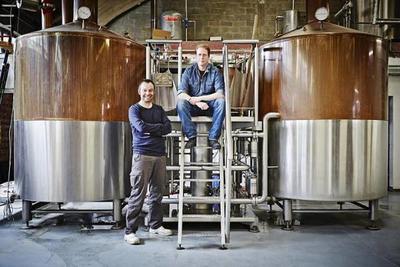 This event is in the past.
It's been such a long time since we were last at the cricket field enjoying the last Charlbury Beer Festival, we're looking forward to being able to put on the next one.
In the meantime why not join us at 7.30pm on Friday 26th February for an online event, where we are delighted to host an informative and fun evening.
Join Belgian brewer Yvan De Baets and American beer guru Kris Butler to celebrate the influence of English beer around the world.
To find out more and get a ticket see our events page: