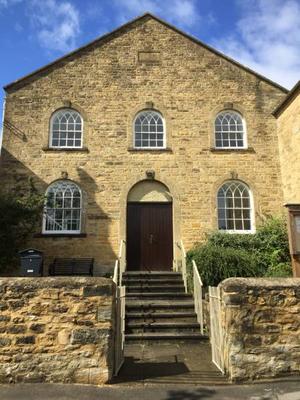 Sunday Services will be resuming in our spruced up church and everyone is welcome.
The necessary arrangements will be in place to ensure a safer environment - thorough cleaning, hand sanitisers, a one way system and spaced seating. We're sure that these now familiar features of public life will not get in the way of warm fellowship.
Lite Bites monthly lunch, discussing topical issues, is not yet due to resume.