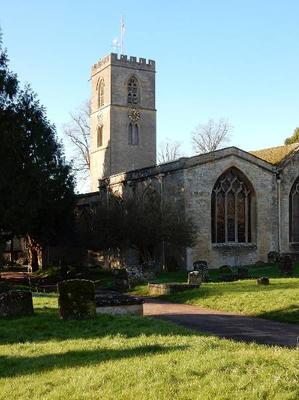 This event is in the past.
We are delighted that services will start again in St Mary's this Sunday following safe worship guidelines, available on the church website www.stmaryscharlbury.co.uk and in church. 
Sunday 8am Holy Communion
Sunday 9.45am Parish Communion
Wednesday 9am Holy Communion
Those attending are asked to use hand sanitiser on entry and follow safe distance guidelines. The church will be cleaned after each service and continue to be cleaned each evening.