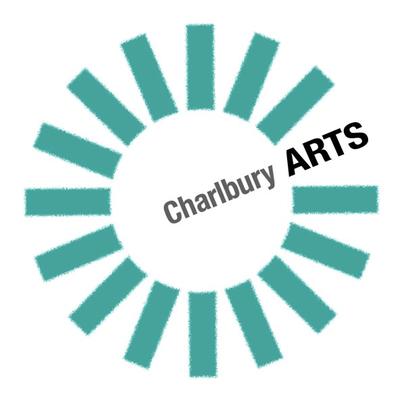 This event is in the past.
A Charlbury Art Society talk/demonstration on Tuesday 7th July at 7.30 on Zoom. You do not need a Zoom account to participate.
In a practical presentation relating to the writings of John Berger, Kieran Stiles will show how alternative ways of seeing can be visualised in painting. 
Kieran will talk about the people and places that have influenced and informed his work. He spent many formative years in Cornwall where he studied at Falmouth School of Art surrounded by wonderful landscapes and the work of the St Ives group of artists. 
He was also influenced by John Berger's book 'Ways of Seeing'.  Kieran will show us some clips from his seminal television of the book first broadcast in 1972. He will intersperse his talk with short demonstrations of painting techniques.
To register for this event email charlburyarts@outlook.com