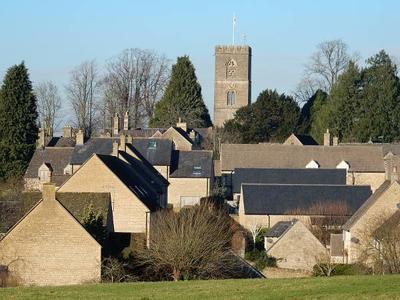 This event is in the past.
Whilst St Mary's & All Saints are currently closed for public worship we will be streaming two services each week : The Eucharist will be celebrated at 8am Sunday morning and at 9am Wednesday, livestreamed on You Tube from St Mary's Church.
The link is https://www.youtube.com/channel/UCDb4SzPvqBJTn2VWS9COq_g?view_as=subscriber
Hymns can be seen at https://www.youtube.com/channel/UCU6tXRs_07RA-HpjJnvjW1A
The churches are open for private prayer from 13th June.